Welcome to the ABC Reproduction Co. web site!
ABC offers southern Michigan and now the world, our reprographic service which includes making both wide format and small format digital copies. We can print jobs as small as one letter sized document to hundreds of wide format documents made from blueprints or digital plot files. We can scan a large quantity of documents for digital archiving. We also offer a wide range of papers, vellums and films for today's CAD plotting needs as well as a complete line of drafting supplies.
ABC also offers a new plan room for viewing of commercial construction jobs. Check out the rest of our website and give us a call or email us today if you have any questions.
Hours: 8:00am - 5:00pm Monday - Friday
Telephone: (517)-784-2972

FAX: (517)-784-7775

Address: 104 N.Blackstone St. Jackson, MI 49201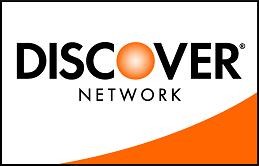 ---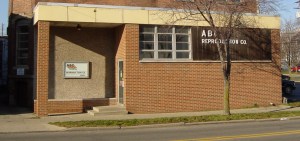 ---

God Bless the United States of America